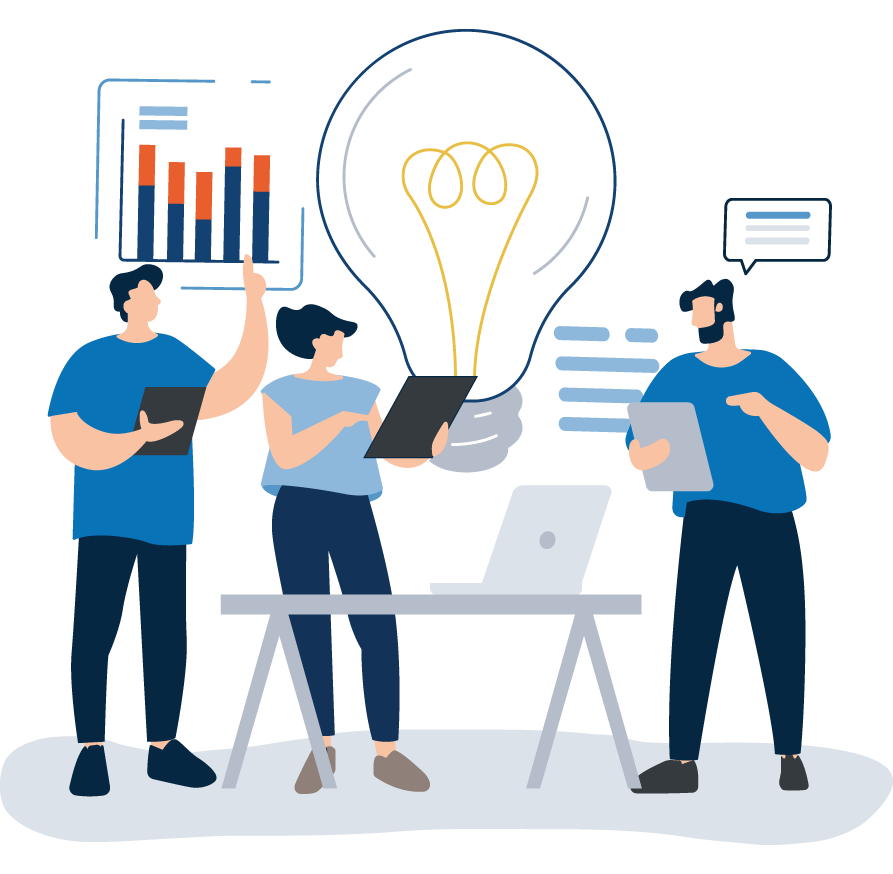 Become an Innovation Collaborative Partner
Join a partner program designed to move clinical AI/ML innovation to the front lines of healthcare. The Innovation Collaborative helps AI/ML and digital health innovators create, deploy, and commercialize solutions that transform care.
Access curated data from source systems to expand your source library

Collaborate with other model developers to create new solutions

Receive output and outcome data for Continuous Improvement

Connect with leading health systems
Partnering for Change
Partner with the Lucem Health Innovation Collaborative to accelerate delivery and adoption of your clinical AI models. From scaling development, managing, and adopting, to securing and continuously improving… and everything in-between we're partnering to make clinical AI possible.
The Innovation Collaborative was designed with the overarching belief that we are better together. Powered by the Lucem Health's comprehensive, agnostic platform we aim to bring together AI developers and digital health innovators to develop new solutions to help clinicians make better decisions, diagnose earlier, improve efficiency, and serve patients better.
We are consistently increasing our investment in our partnerships by offering more benefits and support through collaboration to bring about real change.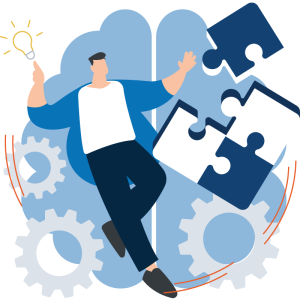 Focus on What You Do Best
Our AI/ML partners accelerate commercialization and leave deployment to us.
Deliver innovation from the bench to the bedside

Connect your models with real world data and applications

Gain clinician trust and adoption
Meet Our AI/ML Innovators
For Digital Health Innovators
Differentiate With AI
Our digital health partners seamlessly integrate AI models into their solutions.
Leverage innovative AI/ML models through a single endpoint

Accelerate your AI strategy

Collaborate with model developers and novel data providers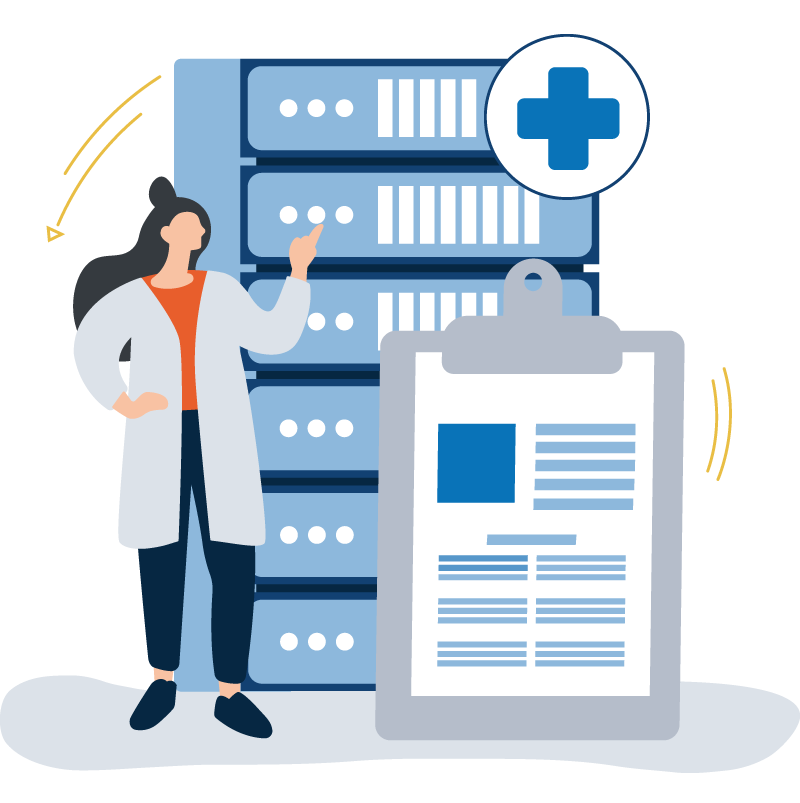 Meet our Digital Health Innovators
Connecting the Dots Between Innovators and Patient Care