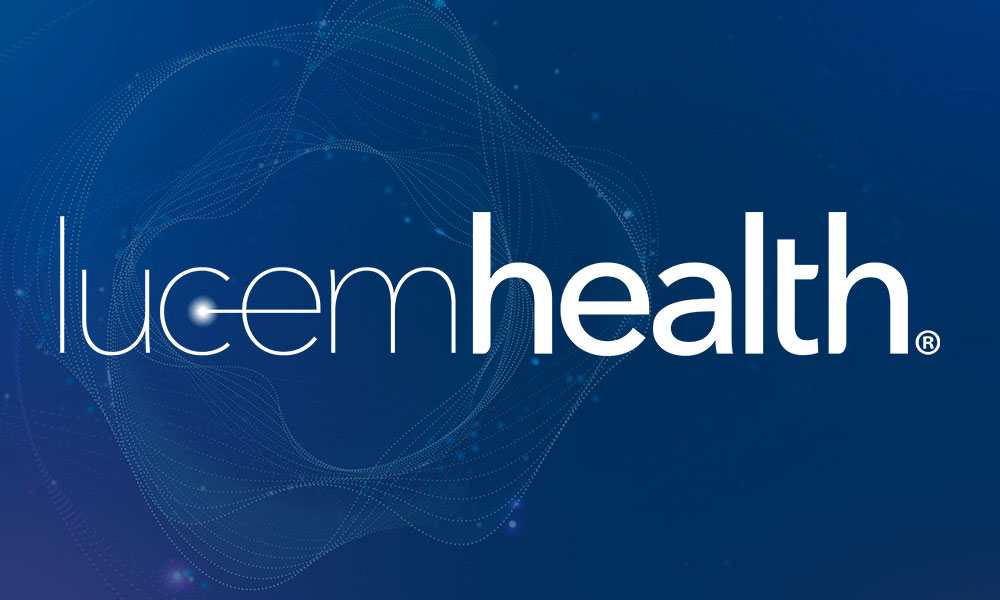 Lucem Health Achieves SOC 2 Type II Certification

We're pleased to announce that Lucem Health is now SOC 2 Type II certified!
This achievement demonstrates our commitment to meeting the highest standards of security, availability, confidentiality, and processing integrity for the AI-powered healthcare solutions we produce.
Why does SOC 2 certification matter?
SOC 2 Type II is a rigorous auditing standard developed by the American Institute of Certified Public Accountants (AICPA) that evaluates the design and operating effectiveness of a company's controls related to security, availability, processing integrity, confidentiality, and privacy. It is widely recognized as an important certification for companies dealing with sensitive information, particularly those in the healthcare industry.
Lucem Health's early disease detection solutions leverage artificial intelligence and machine learning to detect patterns in existing patient data, enabling earlier detection and intervention, potentially saving lives and reducing healthcare costs. By achieving SOC 2 Type II certification, we have demonstrated that we meet the highest standards for protecting data and ensuring the availability and integrity of our platform and solutions.
What our CTO has to say about our SOC 2 Type II certification
"Data security and patient privacy are non-negotiables in healthcare and achieving SOC 2 Type II certification is a testament to our commitment to upholding that security and integrity for our customers and the patients they serve," said Eric Navarro, CTO of Lucem Health. "We'll keep pushing the envelope to develop cutting-edge solutions that help detect diseases earlier and improve patient outcomes, all while keeping data safe and secure."
Timing of SOC 2 Type II certification is key
Our certification comes at a critical time, as the healthcare industry continues to face extreme financial and resource challenges. Early detection of diseases, is more important than ever, and clinical AI has the potential to make a significant impact on healthcare outcomes.
Achieving this certification is an enormous milestone highlighting our unwavering dedication to privacy and security in the face of a constantly changing healthcare landscape. It solidifies our position as an industry leader in clinical AI and accompanies our mission of making AI a practical solution at the right point of care.