The Complete Clinical AI
The Complete Clinical AI
The Complete Clinical AI
Deployment Platform

Development Platform

Continuous Improvement Platform
Deployment Platform

Development Platform

Continuous Improvement<br>Platform
Deployment Platform

Development Platform

Continuous Improvement<br>Platform
Accelerated Clinical AI Model Delivery at Scale
We partner with experts in machine learning and AI to bring clinical AI models from the bench to the bedside. Lucem Health's complete end-to-end platform allows you to accelerate the deployment of your models into integrated workflows at scale with continuous improvement.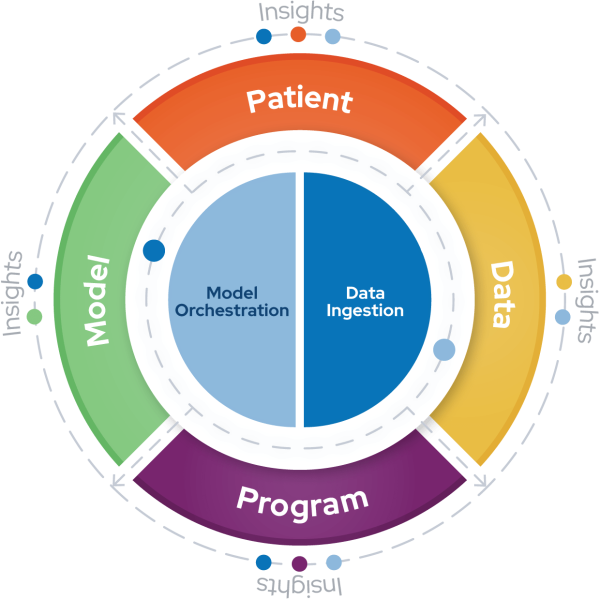 Solving for Clinical AI Deployment, Adoption, and Continuous Improvement

Lucem Health helps clinical AI innovation see the light of day. Our platform solves the whole problem of innovating, deploying, adopting, and continuously improving clinical AI solutions so those solutions enable world class care, everywhere. We make it possible for data science, digital health, and clinical visionaries to bring real transformation to the point of care.

Getting accurate insights starts with the right clinical AI platform. Lucem Health is an end-to-end AI lifecycle platform for healthcare professionals that combines the latest AI/ML tools and automation capabilities with key actionable insights integrated in existing hospital, clinic and other health care facility workflows that accelerate adoption and improves patient outcomes. Deploy advanced clinical AI models seamlessly to generate trusted, advanced insights. Models are managed, optimized and continuously improved.
A Platform for the Entire Clinical AI Solution Lifecycle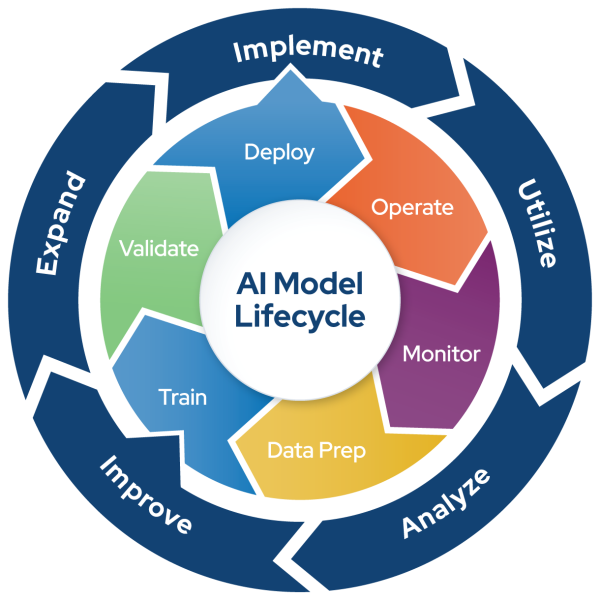 Do it all, in one place. From data prep to management and continuous improvement, our comprehensive platform helps you simplify deployment and commercialization.
An Enterprise AI Platform That Delivers
Beyond technology, we offer a partnership model that helps you advance AI innovations within your enterprise.
We tailor our engagement model to meet your specific needs. We can:
Catalog and evaluate your AI asset portfolio

Align internal and external AI innovations with your AI strategy to create a strategic deployment roadmap

Manage, monitor, and measure the value and impact of AI deployed within your enterprise

Continuously improve deployed solutions

Evaluate the commercial potential of internal innovation

Provide a proven, comprehensive commercialization process that includes robust channels to market