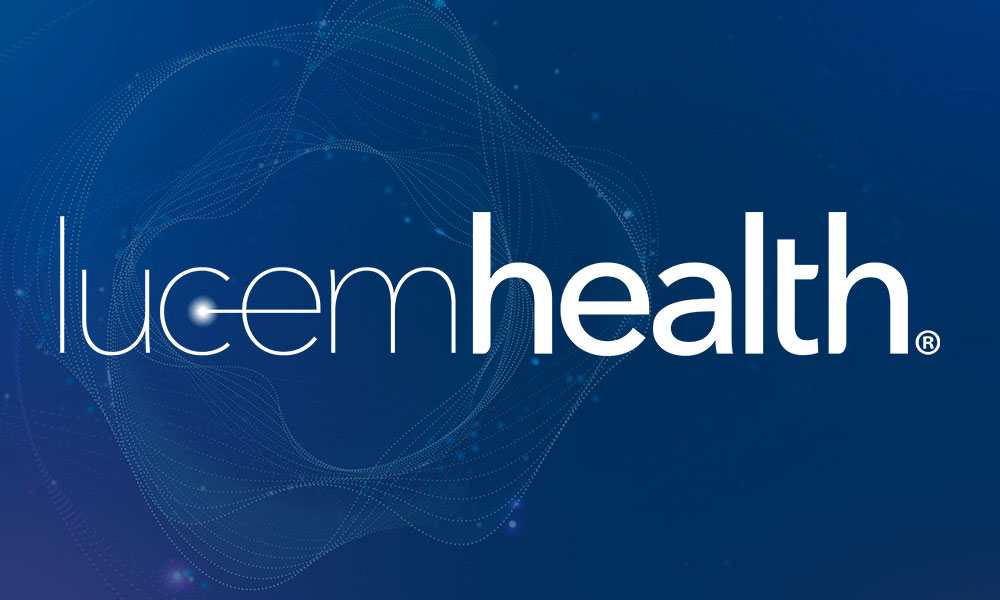 Lucem Health CEO Sean Cassidy Interviewed by DocWire News
We're thrilled to share this informative discussion between DocWire News and our CEO, Sean Cassidy. Discover how our cutting-edge artificial intelligence solutions are transforming healthcare by detecting patients with higher risk for chronic diseases at the earliest stages.
Watch the Interview and Learn More About:
The mission of Lucem Health to revolutionize healthcare delivery.
How we work with data scientists and clinical partners to develop practical AI applications.
The future of AI in healthcare technology and its impact on EMRs, revenue cycle management tools, and administrative tools.
Introducing Reveal: our AI-powered platform that identifies patients at risk for type 2 diabetes, lower GI disorders and more.
Our approach to operationalize healthcare algorithms at scale to improve patient care.
Ready to explore the potential of AI-powered healthcare? Don't miss this insightful conversation!
Watch the full interview: