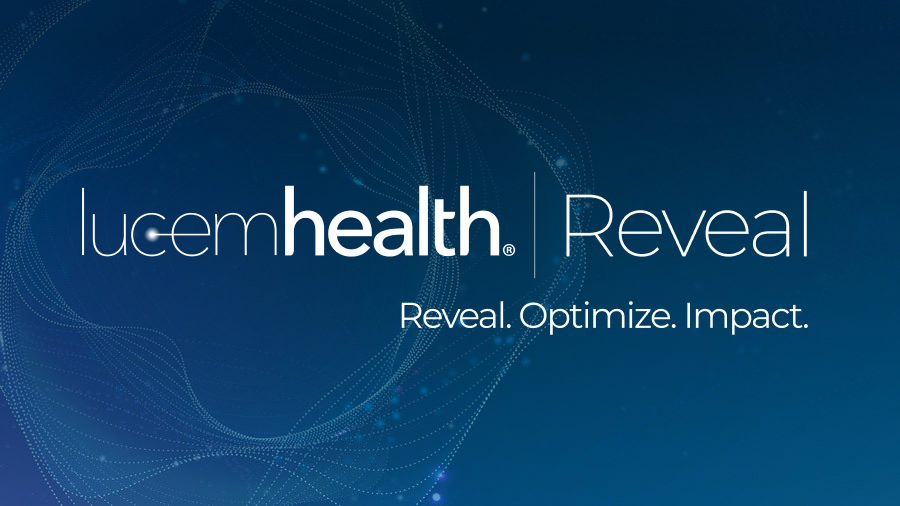 New Clinical AI Solutions Enable Early Disease Detection and Proactive Care for Patients with Lower GI Disorders, Diabetes and Prediabetes
RALEIGH, N.C., March 1, 2023 /PRNewswire/ — Lucem Health™ today announced the availability of its new early disease detection solutions, Lucem Health Reveal. Lucem Health Reveal leverages existing EHR data to identify patients who may be at a higher risk of serious or chronic disease. Reveal solutions surface previously undiscovered insights in readily available clinical data that can help provider organizations deliver greater clinical value for patients and more financial value to the organization.
Read the full press release, here.