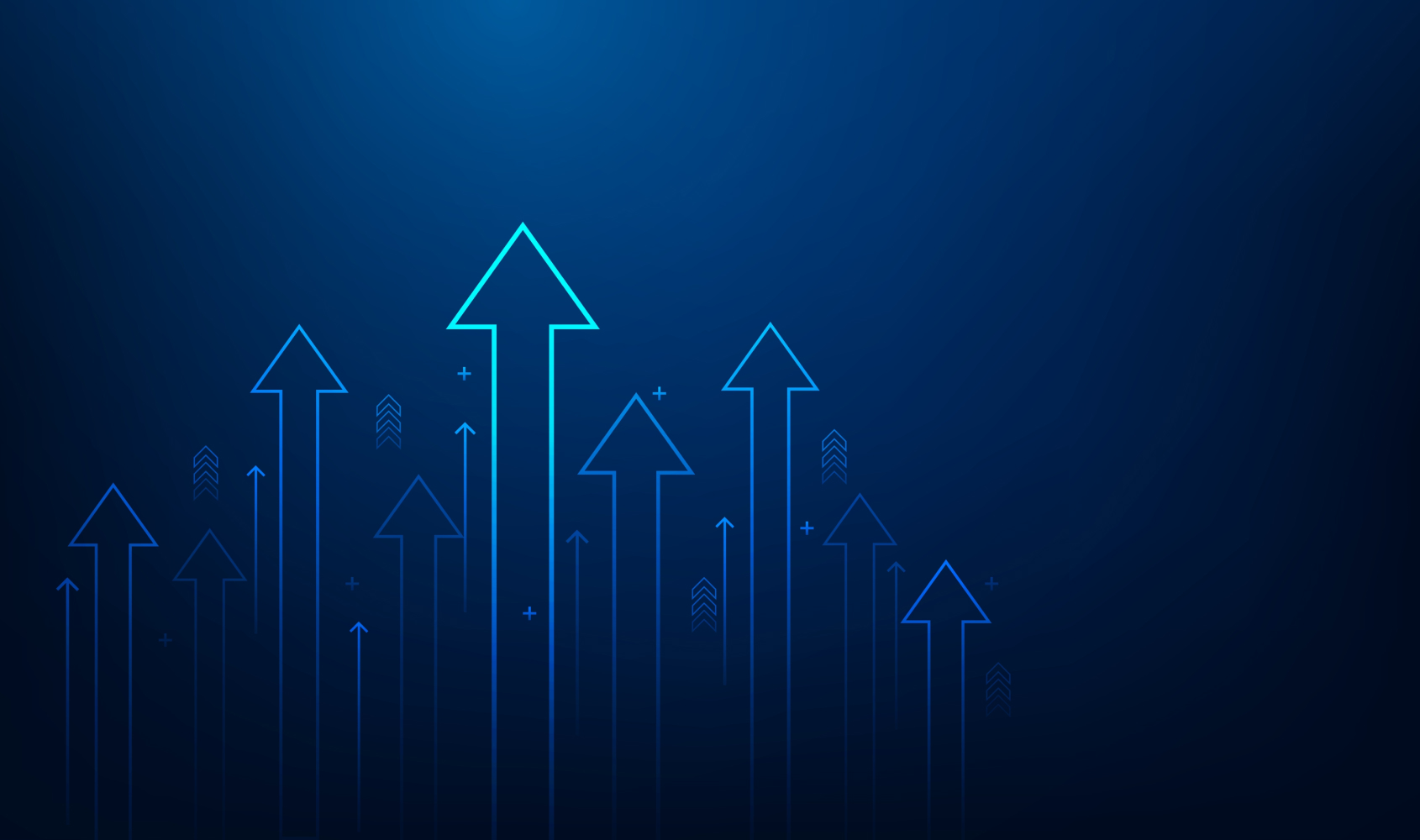 Lucem Health Series A Funding Announcement: A New Era in Clinical AI
Lucem Health Series A: $7.7 Million Investment Set to Accelerate Healthcare Transformation through Clinical AI
We are thrilled to announce the recent close our Series A funding round at Lucem Health, attracting $7.7 million in venture capital, solidifying our commitment to harnessing clinical AI for enhancing healthcare delivery. With the support of renowned organizations like Mayo Clinic, Granger Management, and Mercy Hospital (St Louis), as well as participation from Rally Ventures, our innovative approach to transforming the healthcare landscape moves forward stronger than ever.
Lucem Health's overarching mission is to develop practical and trusted healthcare solutions by leveraging the power of data science and cutting-edge technology. Our latest offering, Lucem Health Reveal, exemplifies this commitment by providing early disease detection solutions explicitly designed to help identify patients at an increased risk of serious or chronic conditions before they become life-threatening.
Our Lucem Health Series A funding milestone enables us to focus on:
Accelerating the growth and development of our extensible platform for clinical AI solution deployment.
Broadening the scope of our solution portfolio, directly impacting patient outcomes and elevating the clinician experience.
Expanding our sales and marketing outreach for optimal engagement with healthcare providers and patients.
As pioneers in clinical AI, Lucem Health continues to forge an increasingly vital path for the future of healthcare. To gain a deeper understanding of our Series A funding success and to discover the exciting possibilities that lie ahead, visit the official press release linked, here.