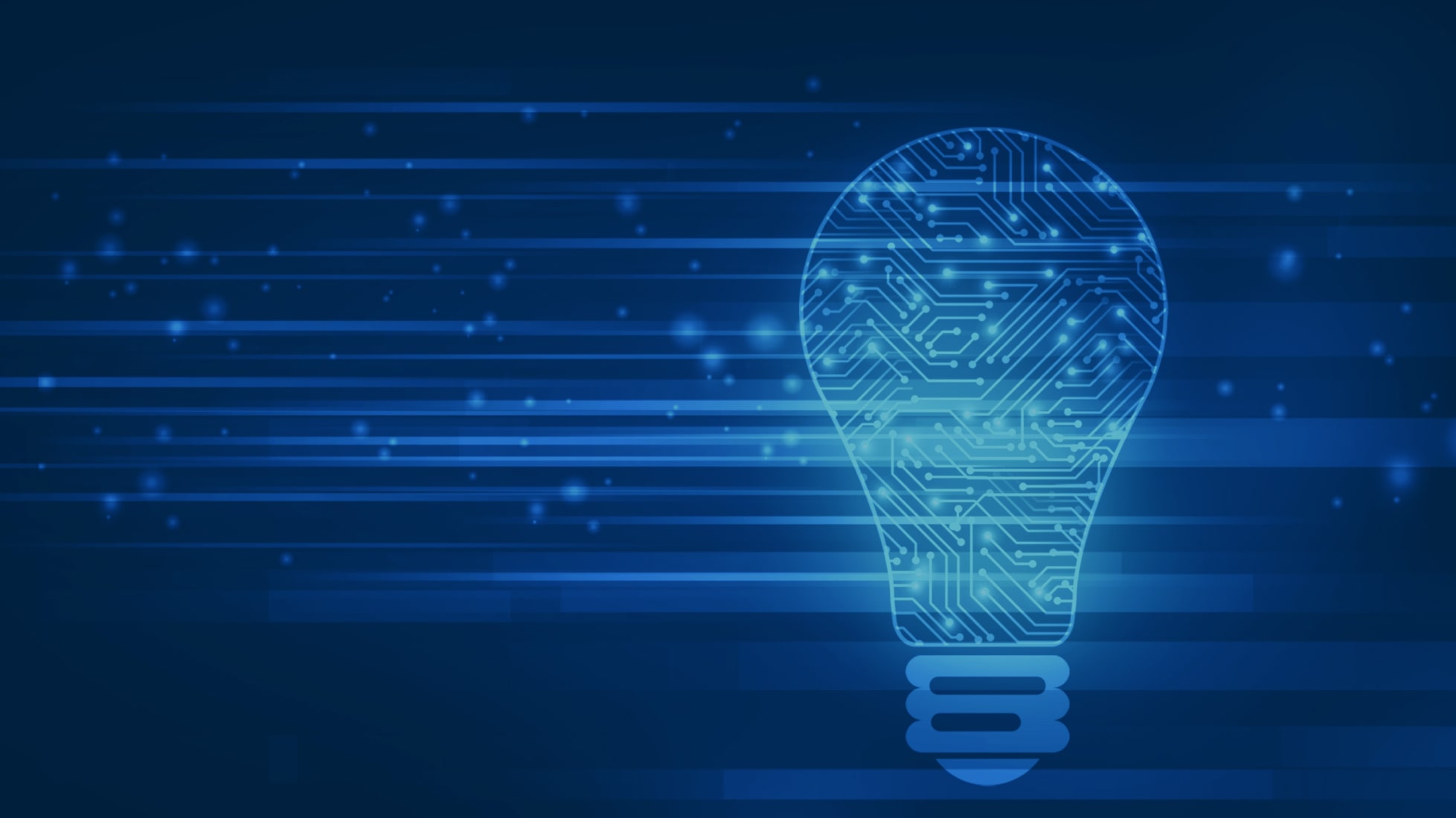 The Innovation Collaborative Sees Double Digit Growth, Invites Digital Health Innovators to Join the Community
We're pleased to announce that we have doubled the size of our Innovation Collaborative within the last year! This dynamic assembly is composed of forward-thinking AI/ML developers, researchers, and digital health trailblazers with a mission to advance clinical AI solutions, thus redefining global healthcare standards.
The Innovation Collaborative growth adds names like Digital Diagnostics and Anumana to a list of other great innovators such as, Mayo Clinic Platform, Medial EarlySign, Quadrant Health, Centaur Labs, Ground Truth Labs, Cardiologs, and many others.
Our CEO, Sean Cassidy, expresses his enthusiasm: "We're witnessing extraordinary growth of the Innovation Collaborative. We've gathered diverse thought-leaders to focus on some of the critical issues in healthcare, and their contributions are invaluable."
What Innovation Collaborative Members Say About the Growth
Anin Sayana, CEO of Quadrant Health, emphasizes the significance of joining the Innovation Collaborative, stating, "Being part of the Innovation Collaborative amplifies the impact of your work. By joining forces with others who share a common goal of transforming healthcare, you can leverage collective expertise and resources to drive meaningful change at a larger scale, positively impacting the lives of more patients."
"We're proud to be part of this like-minded community of digital health innovators, building AI to drive meaningful change in healthcare," said Erik Duhaime, CEO of Centaur Labs. "We invite all AI developers and digital health innovators to join us and become a part of this growing community"
Our goal is to accelerate the timeline from conception to implementation of these solutions, impacting healthcare sooner and more profoundly. And our journey continues! We invite more innovators in healthcare technology to join our growing community. Are you an innovator in AI and digital health? We encourage you to collaborate with us.
Read the full release, here.